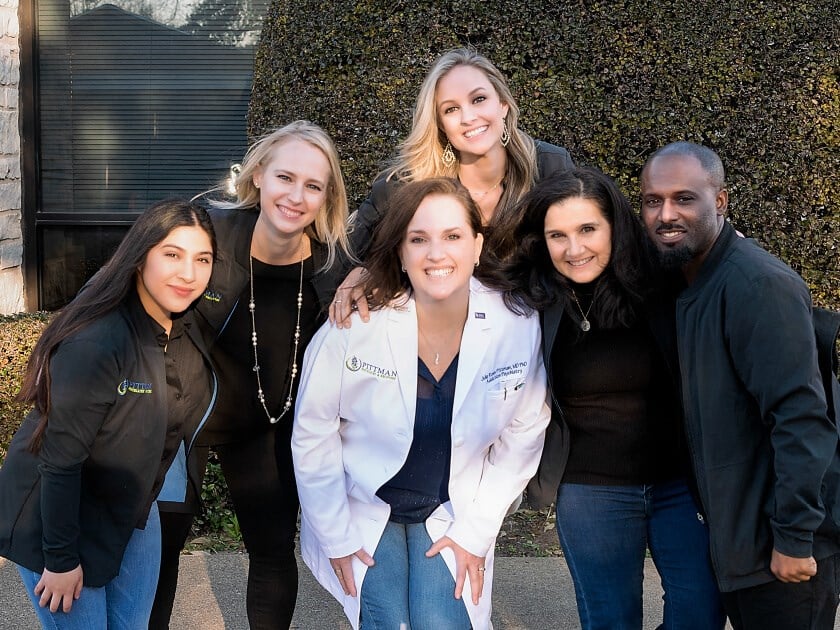 At Pittman Psychiatry & Recovery, we are proud to have some of the most caring, talented professionals in the industry on our team. Each of us is dedicated to helping patients get the compassionate, individualized medical care they need to improve their health and quality of life. We invite you to take a moment to get to know the individual team members at our Arlington, TX practice.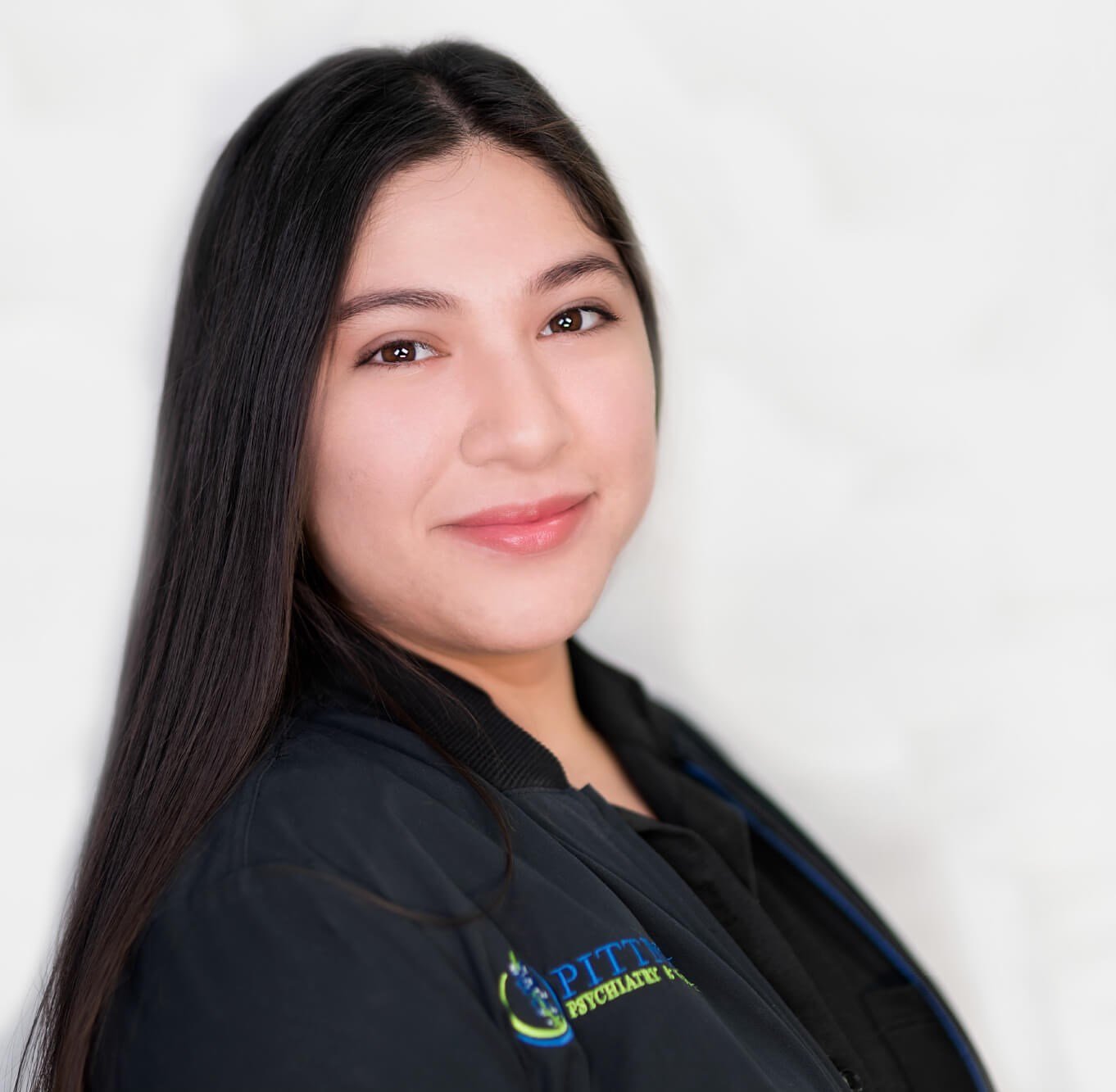 Judith Robledo is the office manager at Pittman Psychiatry & Recovery and executive assistant to Dr. Julie Pittman. She is a nationally registered certified medical assistant and an integral member of our team at Pittman Psychiatry & Recovery. Whether she is performing lab work, taking vital signs, administering injections, or carrying out other clinical duties, her dedication to providing personalized patient care is readily apparent. Judith proudly employs her training, knowledge, and caring personality to help adults and adolescents get the medical and counseling services they need in a positive, patient-focused environment.
Judith applies her talents in an administrative role as our office assistant. She maintains detailed knowledge of medical terminology, along with the Health Insurance Portability and Accountability Act (HIPAA) and patient privacy standards, and is meticulous in record-keeping for patient charts and follow-up care. From scheduling appointments to answering patient calls and collecting payment, Judith helps keep the daily operations of our practice flowing with high-level proficiency and confidentiality.
Sarrah Labor is the office assistant at Pittman Psychiatry & Recovery. A North Texas native, she has an associates of science degree and is currently in school studying exercise science. She was recruited from a dark parking lot bootcamp workout by Dr. Pittman to come work in the office because of her infectious enthusiasm and her love of helping people. She is a mother of two, a cookie enthusiast and a ridiculous dog lover.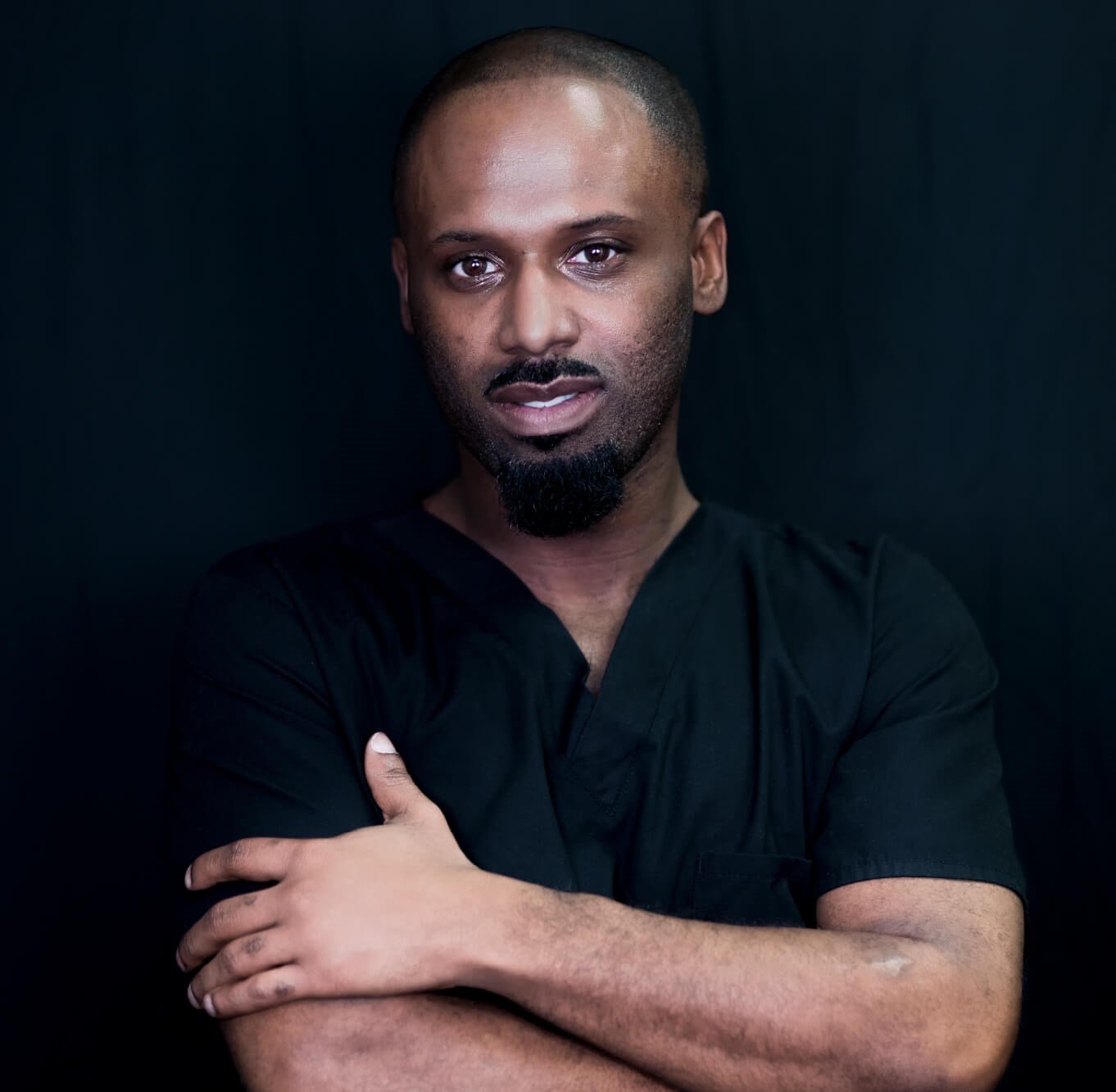 Roderick McDonald was the office manager at Pittman Psychiatry & Recovery and executive assistant to Dr. Julie Pittman for 8 years until his untimely death 09/25/2022. His light will forever be missed.
After earning an associate of occupational studies degree in medical assisting and a Bachelor of Arts, he went on to complete a Master of Business Administration with a concentration in hospitality management at Lynn University in Boca Raton, FL. Roderick has served as a professor of hospitality management/human resources and pastry arts. He is a nationally recognized medical assistant and has a strong background in bringing psychiatric facilities up to code and in compliance with state rules and regulations.
Dedicated to patient care, Roderick worked in the mental health and chemical addiction healthcare field since 2001. In addition to serving in a number of inpatient facilities and upscale outpatient treatment centers, he utilized his skills and expertise as an outpatient director and a director of nursing assistant. Roderick applied his extensive education and experience to ensure our office ran smoothly on a day-to-day basis. Known for his charismatic personality and exuberant energy, he flawlessly blended his background in medical assisting and hospitality management to help patients feel welcomed, well-cared for, and at ease when visiting our practice.
Related Post