You Can Grow New Brain Cells. Here's What You Can Do to Optimize Brain Function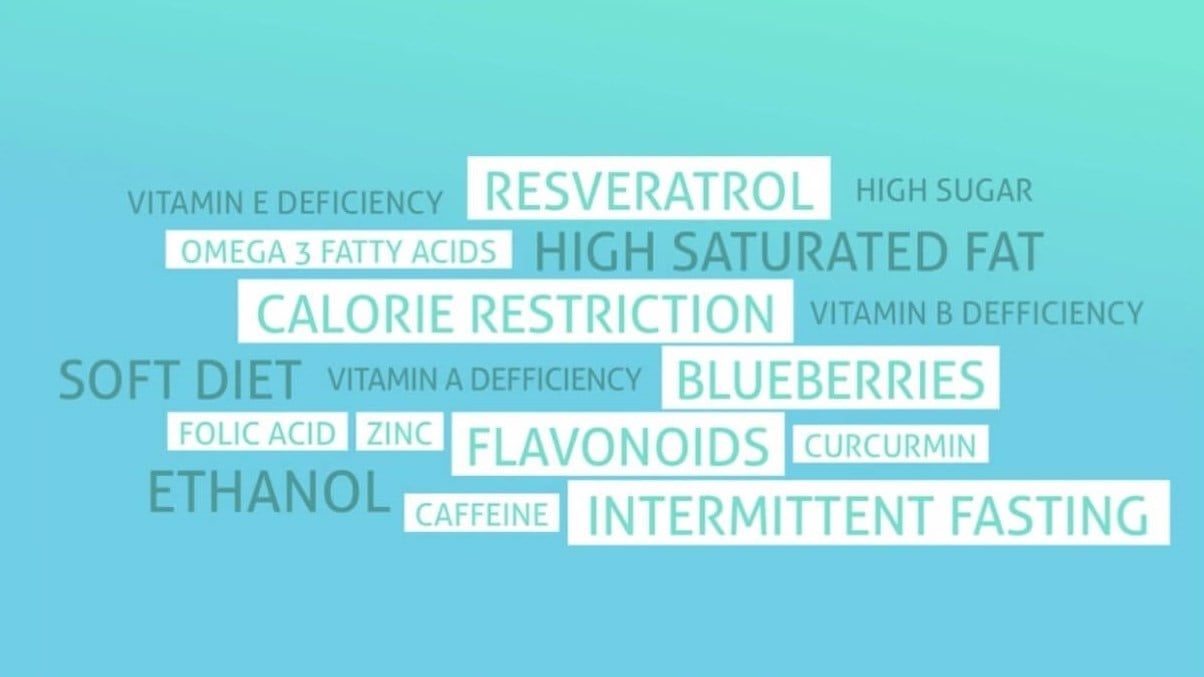 The effect of diet on mental health is thought to be mediated by the production of new neurons in the hippocampus. The growth of new brain cells in adulthood is thought to be required for antidepressants to work properly, or (better yet) to avoid developing depressive symptoms at all. There are things you can do today (or stop doing) to encourage the growth of new brain cells right now. 
Sandrine Thuret is a research scientist at King's College in London. She studies the the way adult brains create new nerve cells in the hippocampus -- a brain area involved in memory and mood. She gives a wonderful and concies TED talk below:
You can grow new brain cells. Here's how
https://www.ted.com/talks/sandrine_thuret_you_can_grow_new_brain_cells_here_s_how?utm_campaign=social&utm_source=facebook.com&utm_medium=social&utm_content=2021-5-23&fbclid=IwAR3pQeoANQogJwPb4HKq2YVzME94gWPiBCl-ZR80WXKD3YUm6P3N4dza8m4
To summarize... The brain continues to develop new neurons in the hippocampus in adulthood. This is required for good spatial orientation and memory. Neurogenesis is required for the efficacy of antidepressants. 
Factors that impair neurogenesis include:
Stress
Sleep deprivation 
Alcohol 
Diets high in: 
Vitamin A, B and E deficiency 
Soft diets
Factors that encourage neurogenesis include:
Learning new skills
Exercise
Sex
Intermittent fasting
Calorie restriction 
Caffeine
Resveratrol (found in red wine)
Curcumin (found in turmeric)
Diets high in: 

Blueberries
Flavonoids (found in fruits and vegetables and give them their bright colors)
Omega 3 fatty acids (found in fatty fish like salmon)
Zinc
Folic acid
There are actions you can take today to impact your brain health now and into the future. Get moving!